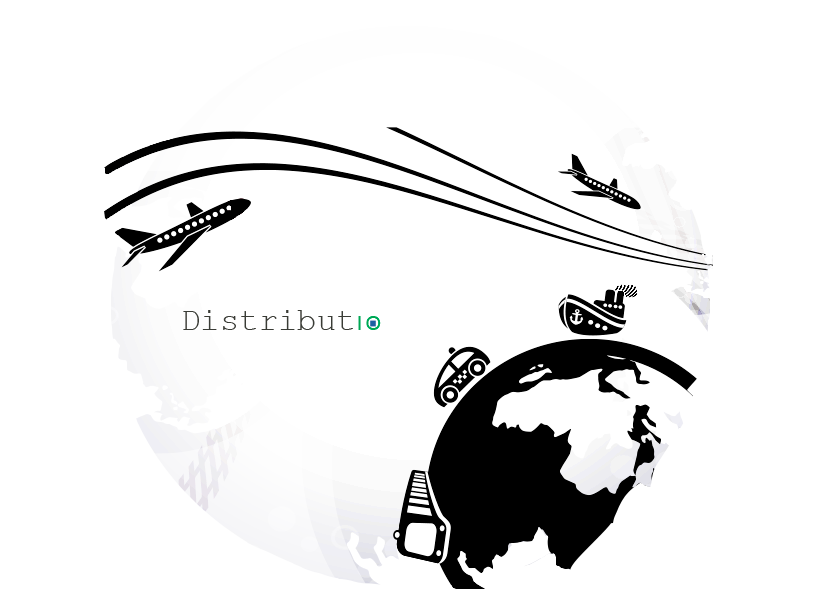 Distribut.io
Delivery Service
System architecture development
Website design
Layout design
Development
Shipping abroad — as good as it gets!
Set up an international order, click a couple of buttons and watch your order successfully pass all routine logistic stages, customs clearance, payments of duties and taxies, shipped internationally and delivered to the buyer's doorstep – a lifetime dream of every online-store owner. We've created a product that makes it possible.
Distribut.io is a modern global shipping service for businesses. Developed with Angular.js and Node.js on top of Elasticsearch, this service for entrepreneurs integrates into any website or application and provides all the necessary tools for international logistics, on a single platform, including shipment tracking, international address verification, multi-currency transactions, online calculation of taxes and duties and some other features.
Makeomatic's main challenge was to develop a solution for full automation of worldwide logistics. This will considerably reduce international postage and delivery times, ensuring reliability and allowing online businesses to expand their sales geography and ship goods globally.
Currently in alpha-testing, further development of Distribut.io will extend functionality, providing simple restful API. Stay tuned and try a cost-effective international shipping!